Meals on Wheels of the Greater Lehigh Valley
At Meals on Wheels of the Greater Lehigh Valley, we care for and support some of the most important people in our community. We provide homebound senior citizens and adults with disabilities with home-delivered meals, grocery shopping and other services. Most importantly, we provide them with the kindness and respect that they deserve.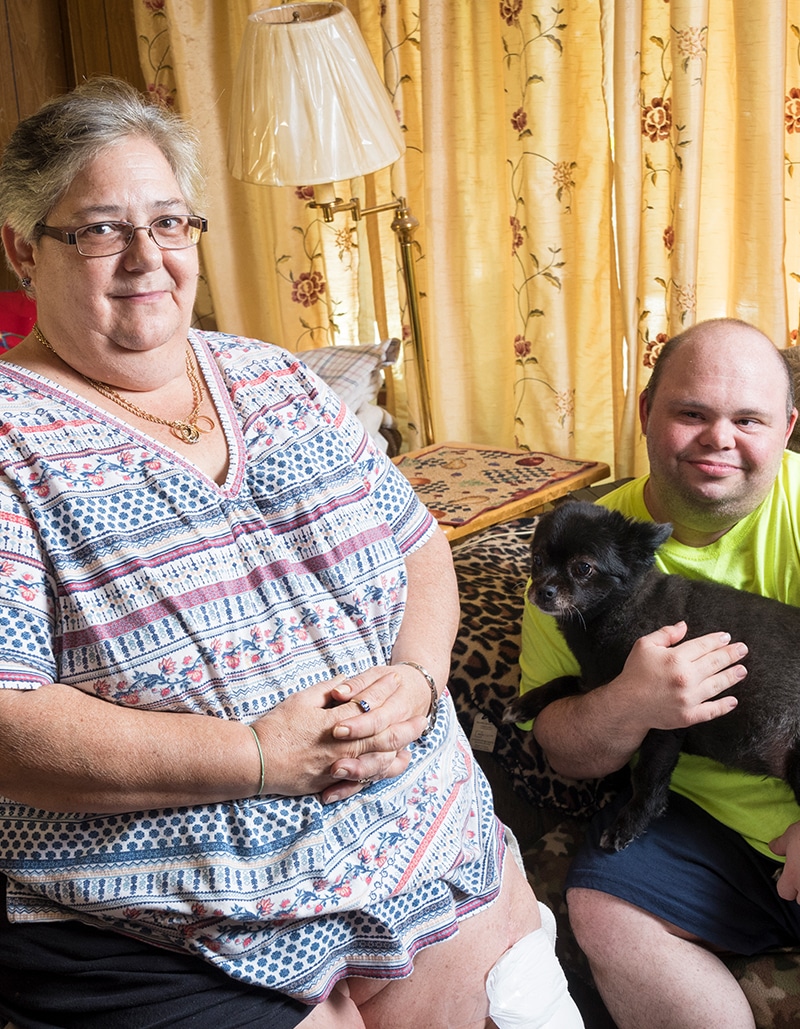 More than a Meal
To us, it's about more than offering great food. It's about making sure that your loved one is nourished emotionally, socially, and physically, and that he or she is safe and secure. Our hope is that your loved one, with our help, can enjoy living independently at home for as long as possible.
Better Fresh
We pride ourselves on providing healthy, freshly prepared meals. We are proud members of the Buy Fresh Buy Local – Greater Lehigh Valley initiative. We aim to support the local economy while using only fresh and locally purchased ingredients.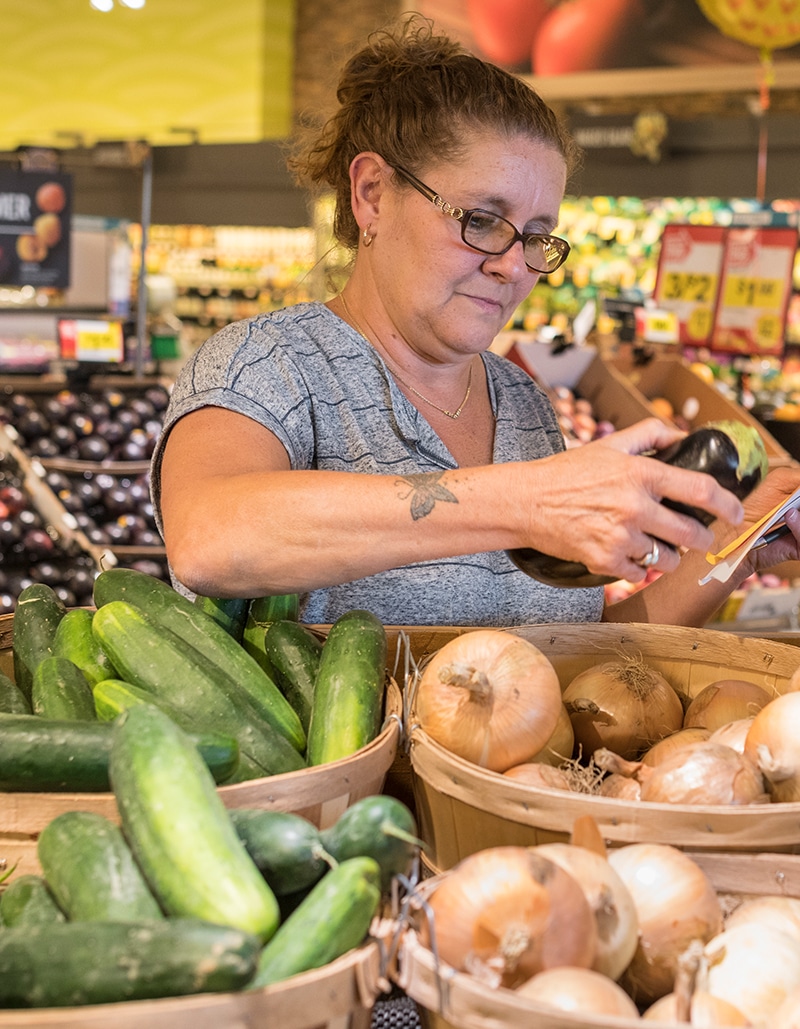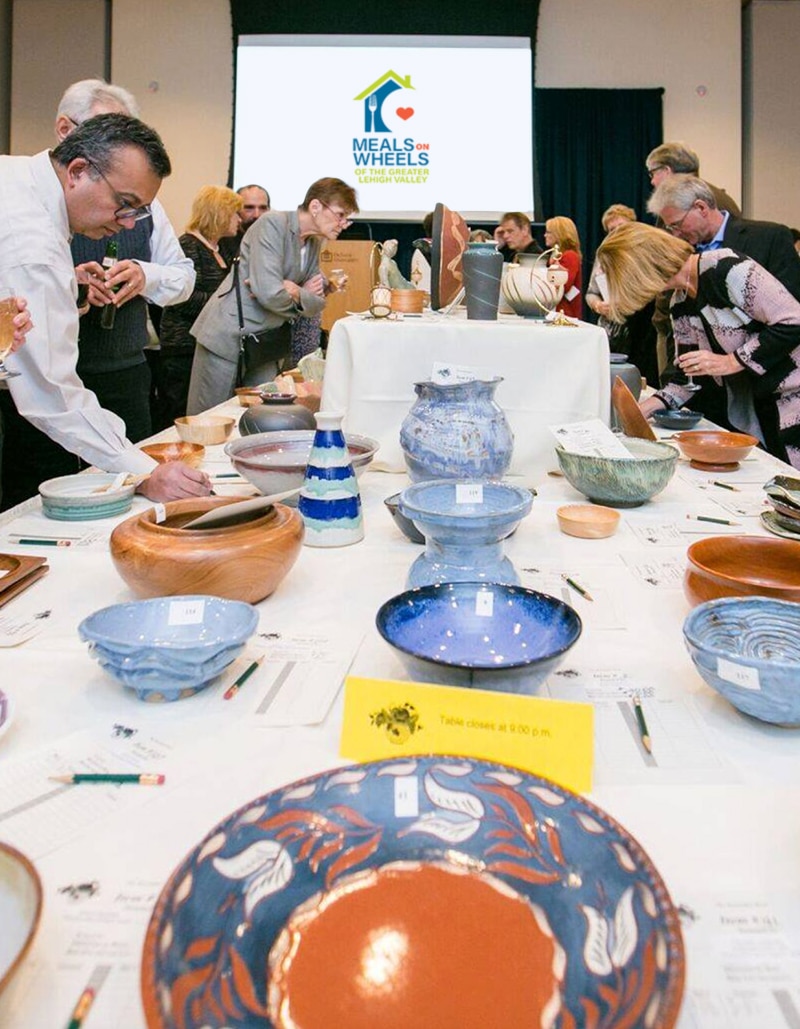 Bountiful Bowl
Join us for our signature fundraising event on Friday, Nov. 9, from 6 p.m. to 10 p.m. at DeSales University. You'll have the chance to bid on beautifully hand-crafted bowls and other treasures in the live and silent auctions. This event will also honor Michael A. Santanasto, Esq. with the Bob Wood Legacy Award.
What We Do
Think we only provide amazing meals? Think again.
Our Menus
We have a 5-week rotating menu. Our menus can be catered to your specific needs and are made from locally-grown produce whenever possible.
Let Us Help You
Thanks for your interest in Meals on Wheels of the Greater Lehigh Valley. We look forward to helping you or your loved ones today.
"I look forward to the hot and cold meals that are provided by Meals on Wheels. I cannot cook for myself. I look forward to the visits by the volunteers. I'm not sure what I would do if I didn't have Meals on Wheels. I get a healthy diet that keeps me going." Sharon
"I have outlived my family. Thanks to Meals on Wheels, I have a hot meal and kind people to bring me my meal. It also gives me something to look forward to every day. Thank you to Meals on Wheels for making my life better." Josephine
"I am 96 yeas old, and Meals on Wheels is the reason I can still live in my home of over 50 years. I cannot drive for groceries any more, and people don't want me to use the stove. As long as I have Meals on Wheels, I can stay in my own home and have good food." Ruth