Resources
In addition to delivering meals to home-bound seniors and individuals with disabilities, Meals on Wheels of the Greater Lehigh Valley is dedicated to making sure that those we serve have access to all of the help they need. Below we have listed three great websites, updated locally, allowing you access to the most up-to-date local services for seniors and their families.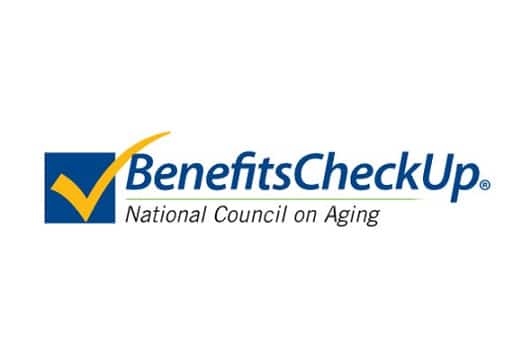 Benefits CheckUp
Use The National Council on Aging's free online service to see if you're eligible for benefits to pay for food, medicine, rent, and other daily expenses. BenefitsCheckUp® screens for more than 2,500 public and private programs available to older adults.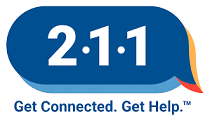 2-1-1
211 is a free, confidential referral and information helpline and website that connects people of all ages to the essential health and human services they need, 24 hours a day, seven days a week. 211 can assist you in finding resources for supplemental food and nutrition programs, shelter and housing options and utilities assistance, emergency information and disaster relief, services for veterans, support groups for individuals with mental illnesses or special needs, among other services.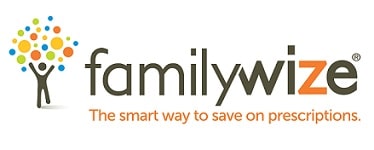 FamilyWize
The FamilyWize Discount Prescription program is a community partnership that reduces the cost of medicine for families and individuals with or without prescription drug coverage through a partnership with 30,000 pharmacies nationwide. Anyone can use the FamilyWize card at a participating local pharmacy to get a discount on the price of FDA approved name-brand and generic prescriptions. The FamilyWize prescription drug discount card is free and offers immediate savings at participating pharmacies. The card can be used by Seniors who:
• Are in the Medicare Part D "Donut Hole"
• Aren't enrolled in Medicare Part D
• Are enrolled in Medicare Part D Prescription Plan without a
MediGap plan