About Us
We pride ourselves on being the leading Lehigh Valley provider for healthy, medically-tailored meals. Beyond simply providing a meal, Meals on Wheels is dedicated to providing customized meals that are designed by a licensed nutritionist to meet 1/3 of the Recommended Daily Allowance and accommodate special diets such as diabetic, renal, pureed, and some food allergies. Nearly 2,000 seniors and people with disabilities depend on us every day to deliver meals directly to their homes and senior centers. We incorporate local seasonal produce into our meals when possible.
Our History
While Meals on Wheels of the Greater Lehigh Valley is a new organization, it has nearly a century's worth of experience  providing quality care and services to seniors and adults with disabilities. Our services include grocery shopping, pet food/supply delivery, emergency meals, and more.
Meals on Wheels of Lehigh County's history dates back to 1970, when a task force of concerned citizens began meeting with Lehigh County Commissioners to address the problem of malnutrition among seniors. On Feb. 1, 1971, 50 volunteers from Meals on Wheels of Lehigh County delivered a hot meal and cold bagged meal to 9 clients on 3 separate routes.
Also in 1971, the Mayor of Bethlehem's Task Force on Health and Welfare started Meals on Wheels of Northampton County (then called Bethlehem Area) to provide nutritious and well-balanced meals Monday through Friday to seniors, homebound individuals, and adults with disabilities. Under the direction of Board President Dr. Edwin Frey, the Meals on Wheels board and staff began serving meals to 15 clients on Valentine's Day, 1972.
In the fall of 2016, the Board of Directors from both these organizations began to meet to explore the possibility of a merger. A synergy grant from the Lehigh Valley Community Foundation and the United Way of the Greater Lehigh Valley fueled this process. After 2 years of collaboration and 3 distinct phases of planning, Meals on Wheels of the Greater Lehigh Valley officially began on Sept. 1, 2018.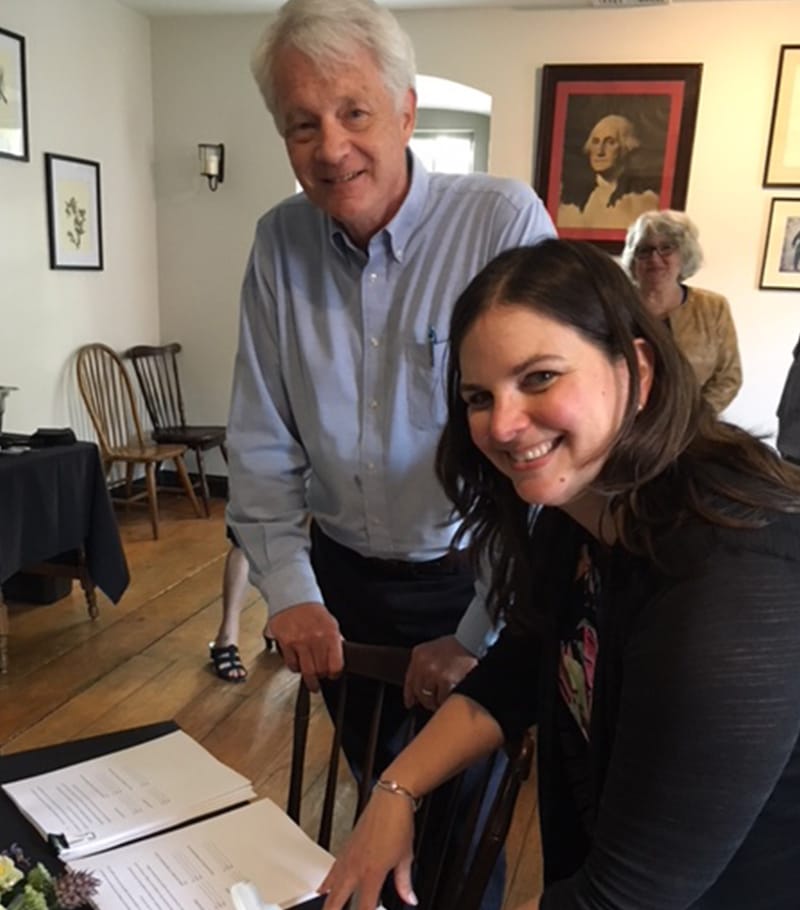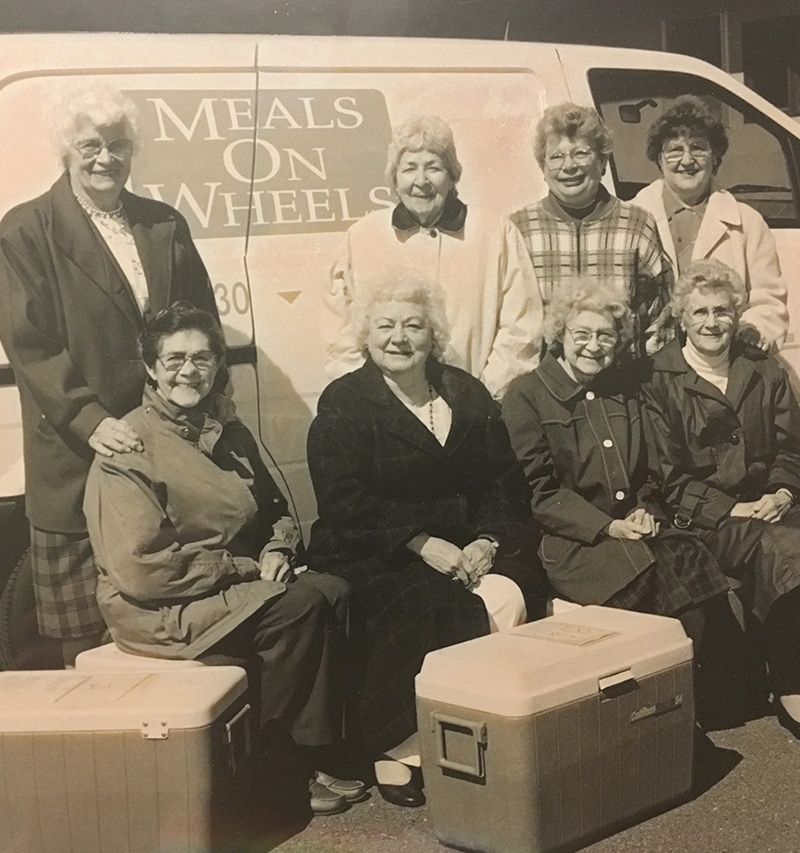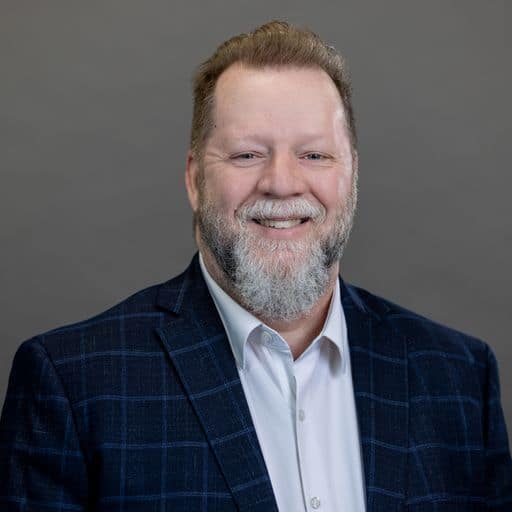 Erik McGaughey
CEO
erikm@mowglv.org
Year Started with Meals on Wheels: 2022
Erik comes to us from the American Cancer Society where he was most recently the Regional Development Director.  During his fourteen years at the American Cancer Society, Erik developed systematic approaches to fundraising and stewardship, managed the largest regional event/relationship portfolio, worked with volunteers to deliver organizational goals and exceeded national standards for membership recruitment expectations.  Erik has lived in the Lehigh Valley since 1984 and is a graduate of Moravian University where he received a BBA in Management/Marketing and a BBA in English. We are excited to have Erik join us at Meals on Wheels.  His strong leadership abilities and development skills, along with his commitment to helping others through non-profit work will ensure the continued positive impact of Meals on Wheels on the lives of seniors and adults with disabilities throughout the Lehigh Valley.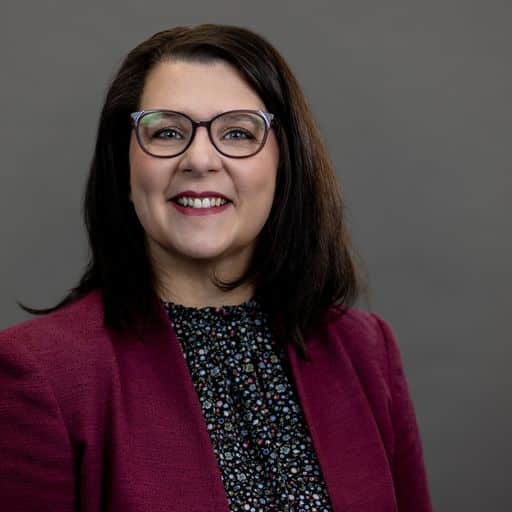 Dina Kovats-Bernat
Director of Development and Communications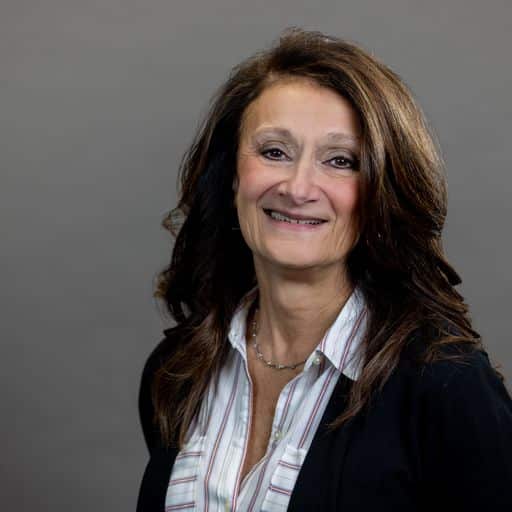 Monica McCandless
Director of Client Services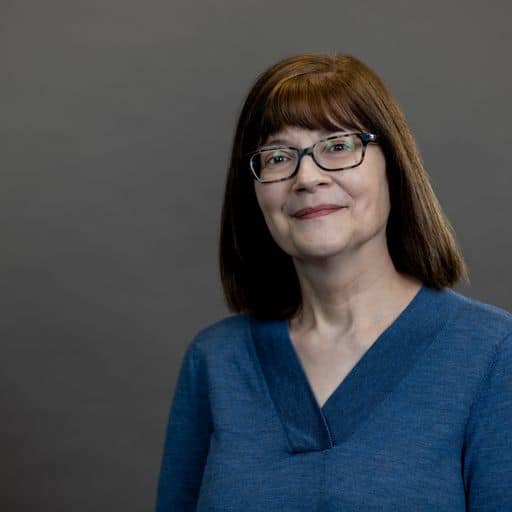 Dawn Stillwagen
Director of Volunteer Services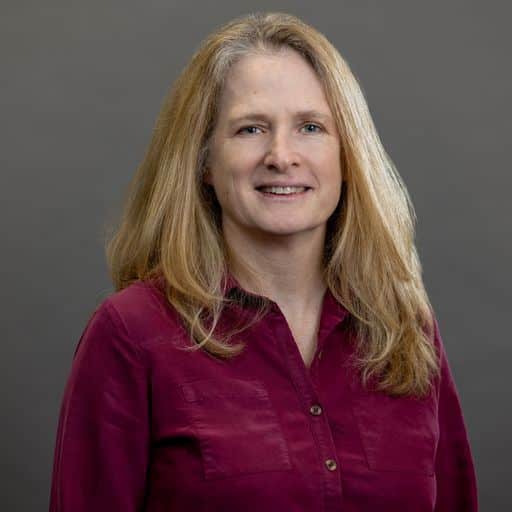 Pat Peters
Facilities Manager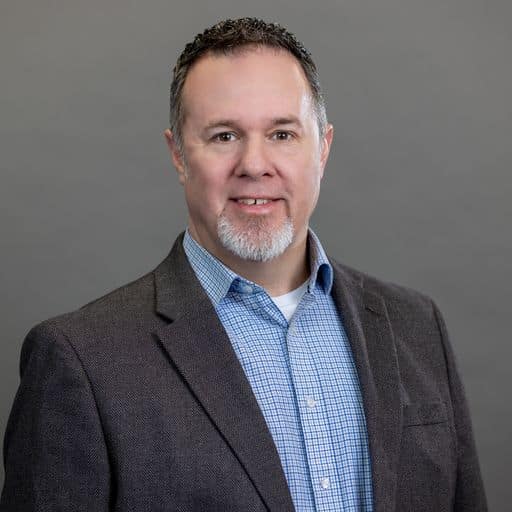 Ed Cronin
Director of Finance
edc@mowglv.org
Year Started Here: 2023
Years of Experience in My Field: 29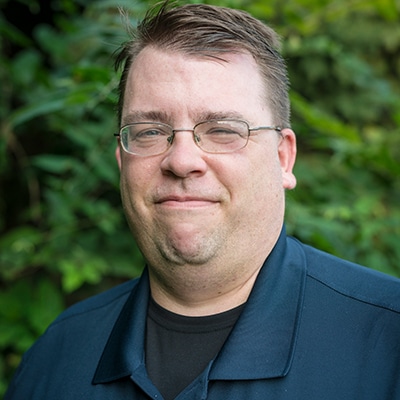 Nick Nonnemacher
Director of Food Services
Board of Directors
2023-2024
Executive Committee
President – David M. Romanelli,  CFP®, Financial Advisor – Morgan Stanley
Vice President – Bankim A. Bhatt, M.D.,  St. Luke's Center for Endocrinology & Metabolism
Secretary – Donna Zimmerman, Lehigh County Office of Aging & Adult Service, retired Director of the Area Agency on Aging Executive Director of the Lehigh County Office of Aging and Adult Services
Treasurer – Rosemary Lamaestra, CPA, CFE, Baker Tilly US, LLP
Immediate Past President – Michael Santanasto, The Law Office of Michael A. Santanasto, Esq., LLC
Members
Brian Abel, LVHN/Integrated Care Coordination
Carrie Fleckenstein, St. Luke's University Health Network, Senior Network Director, Senior Care Services
Robin Flemming, Development Professional
Ed Flowerdew, Boyle Construction, Inc., Vice President of Operations
James Gold, Principal Consultant – Accordant Philanthropy
Lea Grigsby, Better Homes and Gardens Valley Partners, Realtor®; Moravian University, First Lady
Juan Hernandez, Vice President : Employee Benefits Consultant USI Insurance Services 
Members
Kimberly Laurito, Your Part-Time Controller
Rev. Ray Malec, Concordia Lutheran Church, Pastor
Cindy Merritt, CPA, Buckno Lisicky & Co., Shareholder
Justin Ryan, Lehigh Valley Industrial Park, Inc., Director of Business Development
Tyler D. Seiferheld, CPA, Lang Faylor Chomo
Pam Hartnett, Regional Director of Operations, Midatlantic Panoramic Health

Dr. Raluca Milos, St. Luke's University Health Network
live on less than $16K/Year
Let Us Help You
Thanks for your interest in Meals on Wheels of the Greater Lehigh Valley. We look forward to helping you or your loved ones today.