About Us
We pride ourselves on being the leading Lehigh Valley provider for healthy, medically-tailored meals. Beyond simply providing a meal, Meals on Wheels is dedicated to providing customized meals that are designed by a licensed nutritionist to meet 1/3 of the Recommended Daily Allowance and accommodate special diets such as diabetic, renal, pureed, and any food allergy. Nearly 2,000 seniors and people with disabilities depend on us every day to deliver meals directly to their homes and senior centers. We incorporate local seasonal produce into our meals when possible.
Our History
While Meals on Wheels of the Greater Lehigh Valley is a new organization, it has nearly a century's worth of experience  providing quality care and services to seniors and adults with disabilities. Our services include grocery shopping, pet food/supply delivery, emergency meals, and more.
Meals on Wheels of Lehigh County's history dates back to 1970, when a task force of concerned citizens began meeting with Lehigh County Commissioners to address the problem of malnutrition among seniors. On Feb. 1, 1971, 50 volunteers from Meals on Wheels of Lehigh County delivered a hot meal and cold bagged meal to 9 clients on 3 separate routes.
Also in 1971, the Mayor of Bethlehem's Task Force on Health and Welfare started Meals on Wheels of Northampton County (then called Bethlehem Area) to provide nutritious and well-balanced meals Monday through Friday to seniors, homebound individuals, and adults with disabilities. Under the direction of Board President Dr. Edwin Frey, the Meals on Wheels board and staff began serving meals to 15 clients on Valentine's Day, 1972.
In the fall of 2016, the Board of Directors from both these organizations began to meet to explore the possibility of a merger. A synergy grant from the Lehigh Valley Community Foundation and the United Way of the Greater Lehigh Valley fueled this process. After 2 years of collaboration and 3 distinct phases of planning, Meals on Wheels of the Greater Lehigh Valley officially began on Sept. 1, 2018.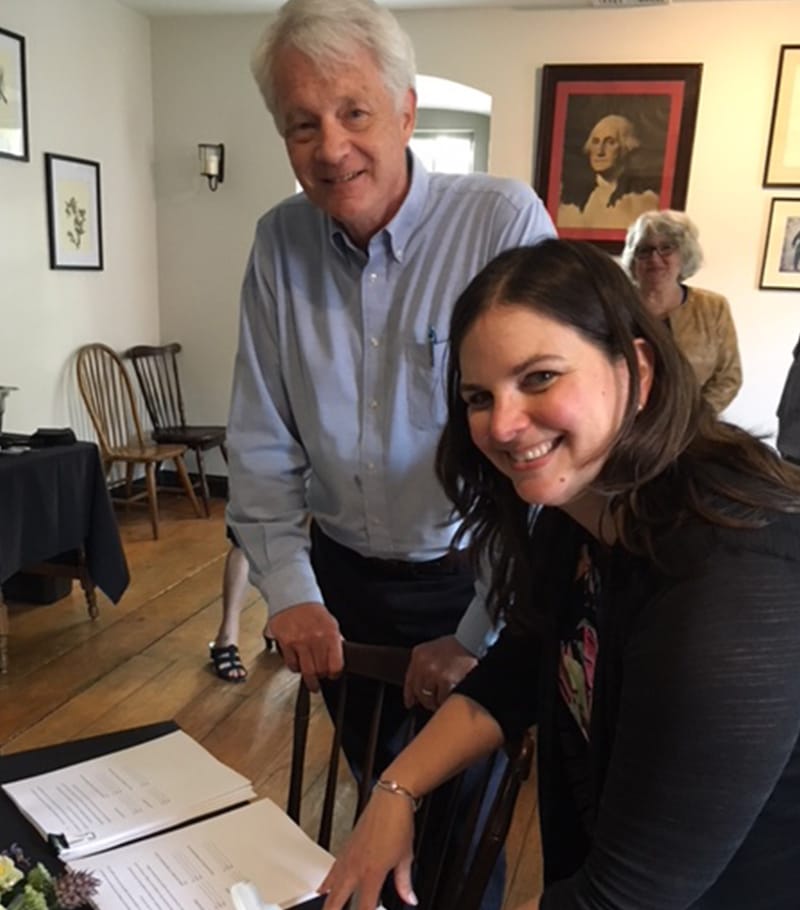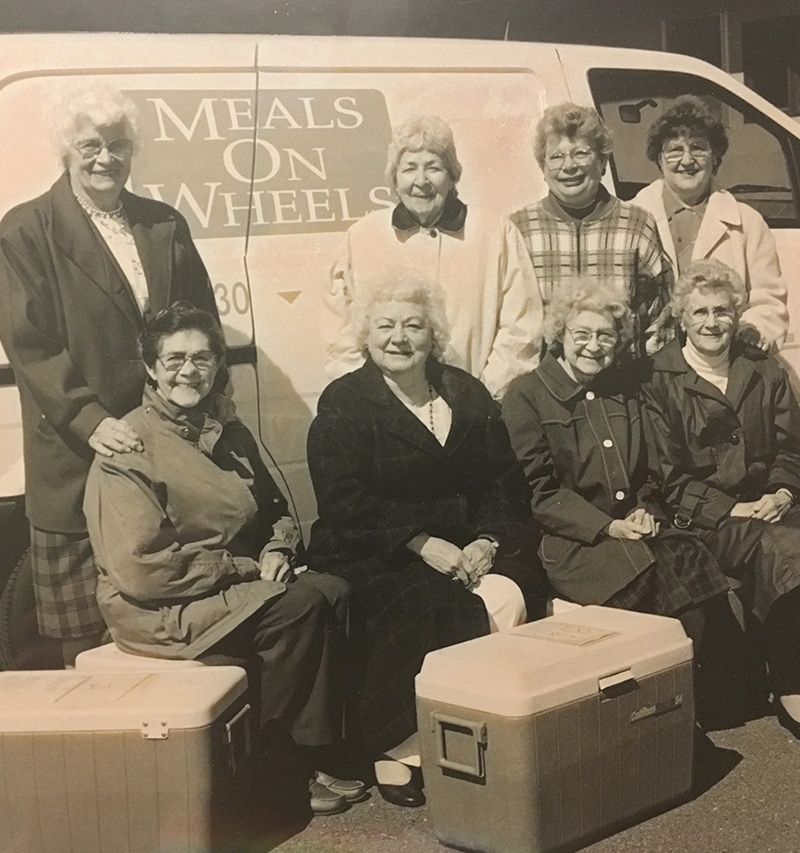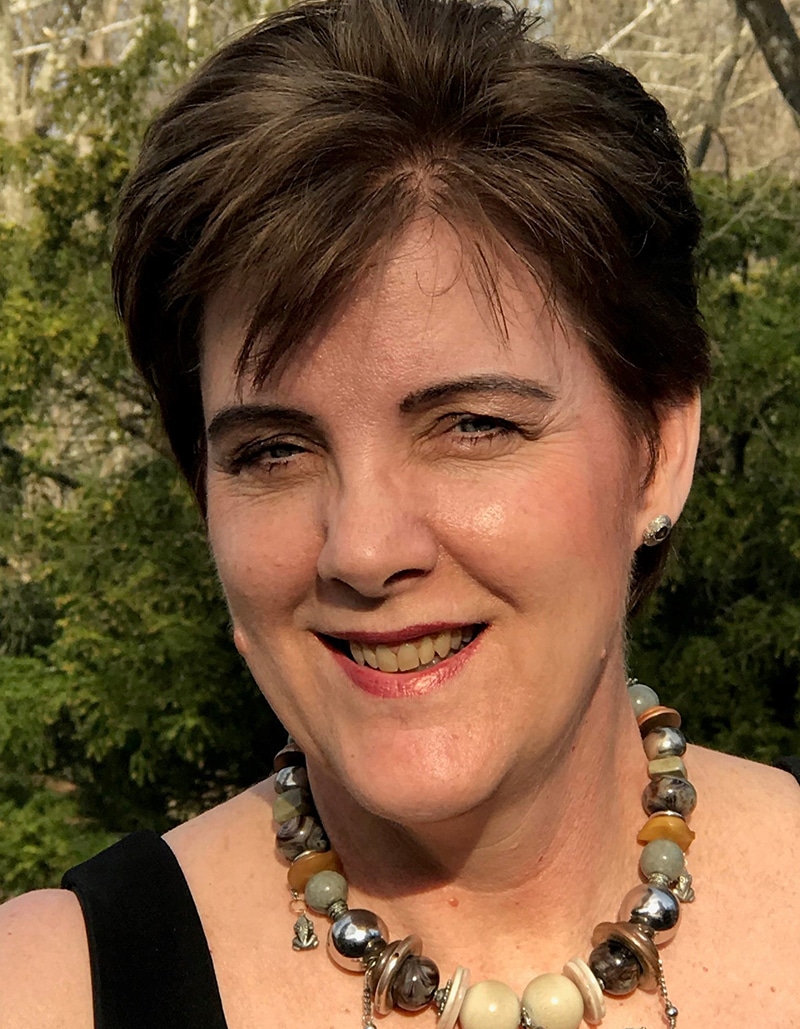 Vicki Coyle
CEO
Year Started with Meals on Wheels: 2018
Years of Experience in Field of Work: 20
What I Like Most About My Job: All the people, whether they are staff, volunteers or clients. This agency brings out the best of humanity in the people who serve and are served. I love learning things about our clients. They are artists, veterans, storytellers, steelworkers, homemakers, and more. "Homebound" applies to their physical status, but doesn't begin to describe their value or contributions they have made to our communities. Supporting volunteers, developing new programs, and working with other agency partners are keys to enhancing the health and well-being of our clients, and I'm proud to be part of the team.
I'd Like You to Know: I am a strong supporter of "buy fresh, buy local." You will see me regularly at a weekend farmers' market or shopping in local Lehigh Valley stores or restaurants. I love supporting this community, whether it is through my work or my spending. When I'm not eating, you can find me walking on local trails, knitting, or engaging in dog sports.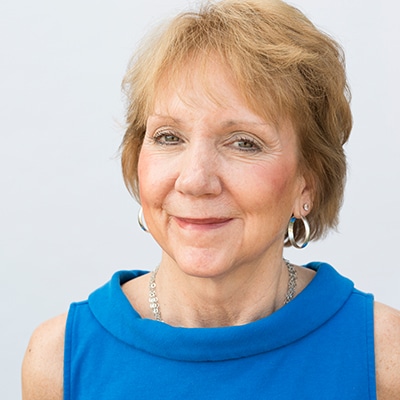 Cindy Hay
CFO
cindyh@mowglv.org
Year Started Here: 2001
Years of Experience in My Field: 38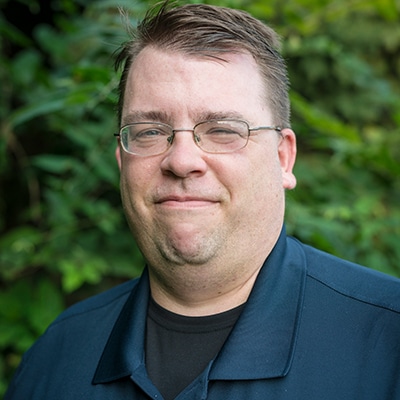 Nick Nonnemacher
Dir. of Food Services
nickn@mowglv.org
Year Started Here: 2013
Years of Experience in My Field: 20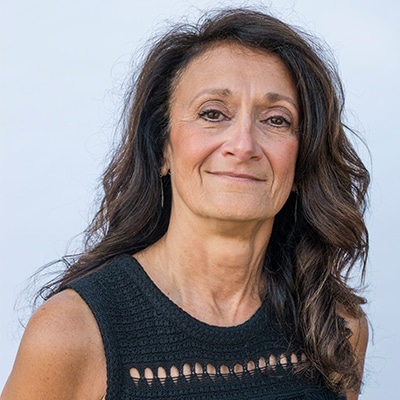 Monica McCandless
Dir. of Client Services
monicam@mowglv.org
Year Started Here: 2002
Years of Experience in My Field: 16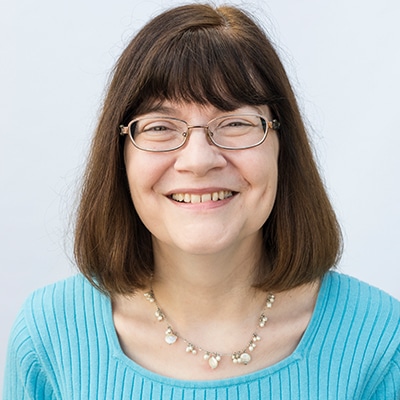 Dawn Stillwagen
Dir. of Volunteer Services (Lehigh Cty)
dawns@mowglv.org
Year Started Here: 2000
Years of Experience in My Field: 25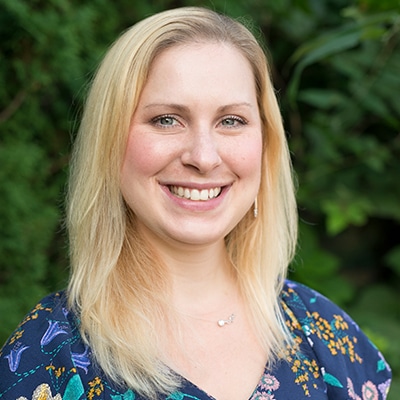 Keri Young
Dir. of Volunteer Services (Northampton Cty)
kerig@mowglv.org
Year Started Here: 2009
Years of Experience in My Field: 9
Cori Rolón
Director of Development & Communications
Board of Directors
2018-2019
Executive Committee
President – Patricia Schoenen, retired – Schoenen's Market
Vice President – Michael Santanasto, The Law Office of Michael A. Santanasto, Esq., LLC
Secretary – Elizabeth Laylon, retired – St. Luke's Hospital
Treasurer – Rosemary Lamaestra, CPA, CFE, RLB Accountants
Past Presidents – Thomas Foote, Jr., retired – Brown-Daub, Inc. (Northampton County); Lisa Luciano, Lafayette Ambassador Bank (Lehigh County)
Members
Jerry Beaver, retired – St. Luke's Hospital
Patricia Blahnik, Wells Fargo Bank
Ben Eichman, Oaktree Advisors
Carrie Fleckenstein, St. Luke's Center for Positive Aging
Ed Flowerdew, Boyle Construction, Inc.
Elissa A. Graner, BB&T
Lothar Gumberich, retired – Penn State Berks-Lehigh Valley
Members
Pamela Koons-Hartnett, St. Luke's Hospital
Kimberly Laurito, American Bank
Rev. Ray Malec, Concordia Lutheran Church
Cindy Merritt, Buckno Lisicky & Co.
David M. Romanelli, CFP, Morgan Stanley
Justin Ryan, Lehigh Valley Industrial Park, Inc.
Donna M. Zimmerman, retired – Lehigh County Office of Aging & Adult Services
What We Do
Think we only provide amazing meals? Think again.
Ani-Meals
This additional service offers pet food for companion animals.
Must be current Meals on Wheels Meal Delivery client to qualify for this program.
Let Us Help You
Thanks for your interest in Meals on Wheels of the Greater Lehigh Valley. We look forward to helping you or your loved ones today.